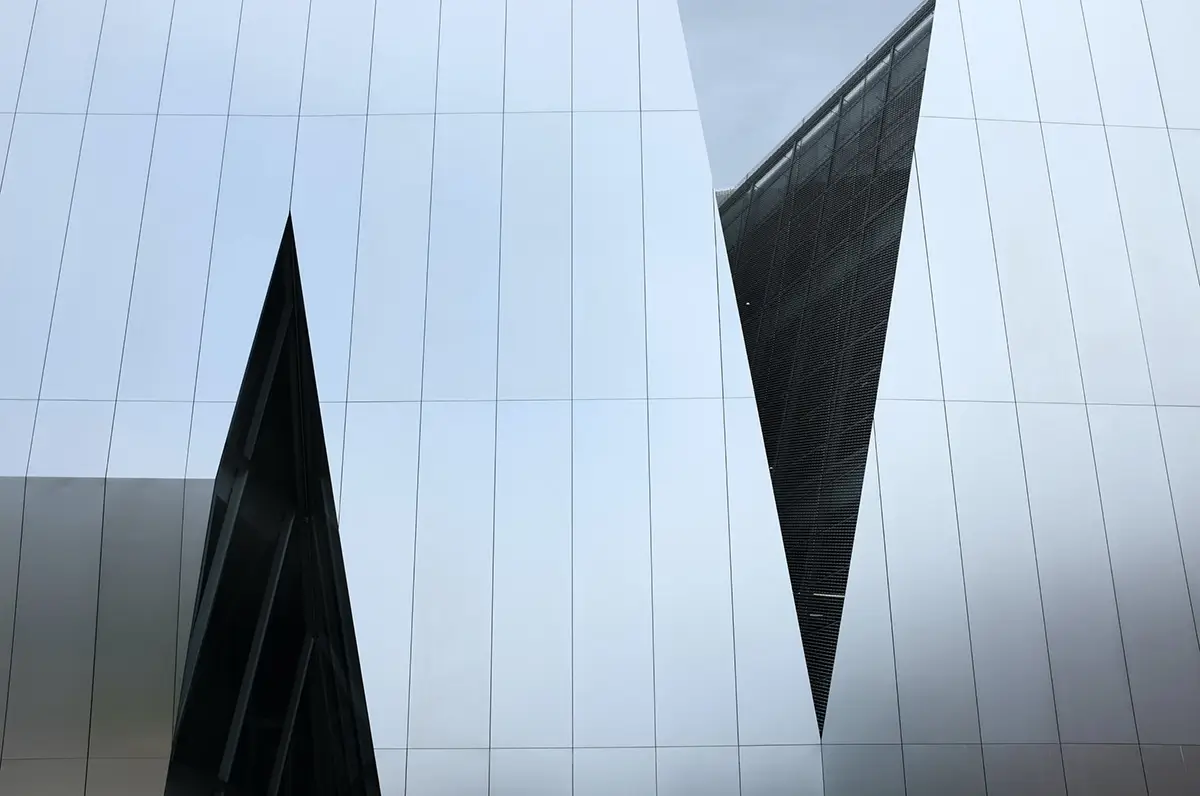 We manufacture Aluminium Composite Panels (ACP) to materialise your ideas, concepts and thoughts! Nothing rebellious about that; but here's where it gets exciting, we're driven by some kind of ardent passion to transpire your blueprint, design or proposition into tangible transformations.
A transformation that will tell stories, enhance lives, increase functionality and establish a new personality for your brand, business or even you as a person.
GREAT PEOPLE + GREAT DEVELOPMENTS = SATISFIED CLIENTS
We revolve around our people, product development, the magnitude of transformation, and client satisfaction. The equation has never been clearer to us as an organisation; the people stand strong as the backbone of everything we build. Our products are visions of the communities we aspire to mould for future generations and our service delivers absolute credibility.