ENGINEERING TRANSFORMATION
Mbond®'s key strength is its ability to enable a distinctive and impactful transformation of any given surface with quality-driven products. Our team of experts and specialists are constantly rummaging on a global scale to bring you the best, profound-quality products that you can rely on with absolute peace of mind. Our prideis in your façade of glory.
A cut above the rest, Mbond® Aluminium Composite Panel (Mbond® ACP) uses profound quality-controlled raw and packing materials. These quality-controlled materials, coupled with the latest production technology has marked itself as the trusted and well-known brand.
— MS2571: 2017
— CIDB PPS
— BS8414
— BS476: Part 6 & 7
— BOMBA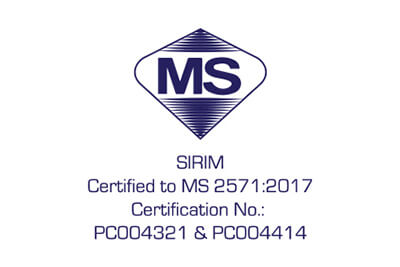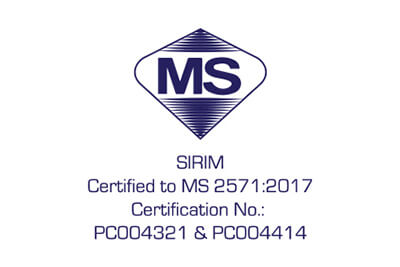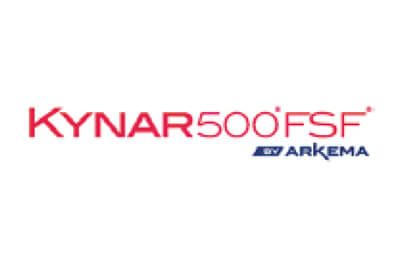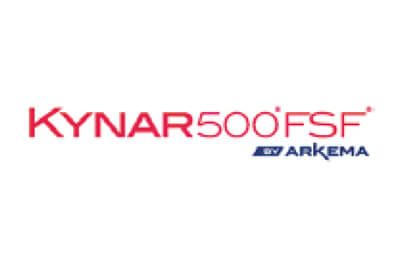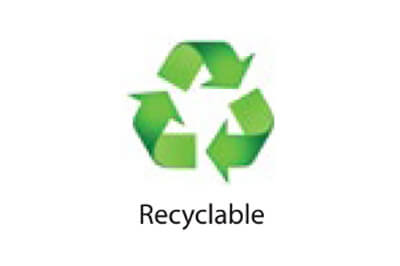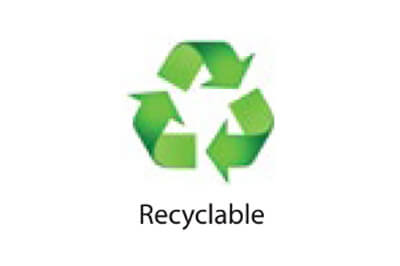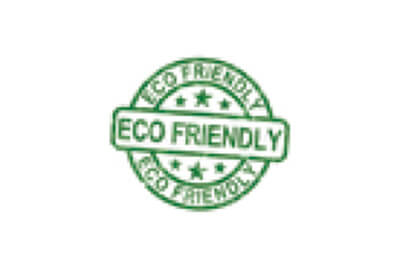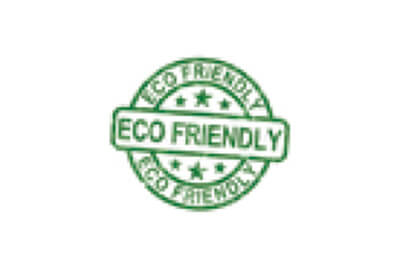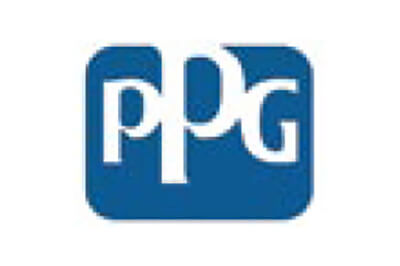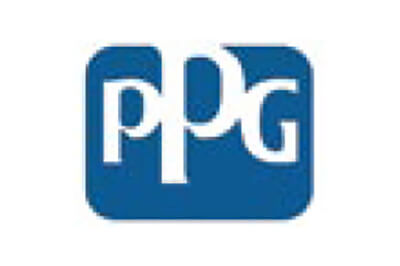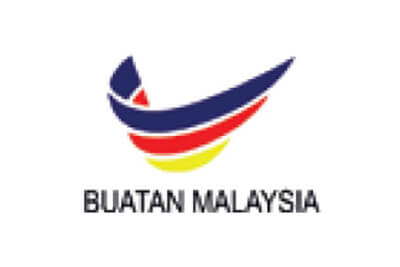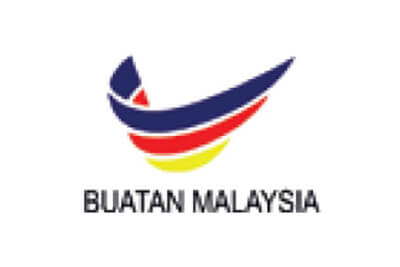 LET'S TALK ABOUT YOUR
NEXT PROJECT
Reach out, give us a call or just drop an email. Our friendly sales consultant will assist you with your enquiries and questions.
No 9, Jalan TPP 3 Taman
Perindustrian Putra 47130
Puchong Selangor Darul Ehsan,
Malaysia.
+603 8051 9598
+6019-265 3711
+6019-349 8211
enquiry@mbond.com.my